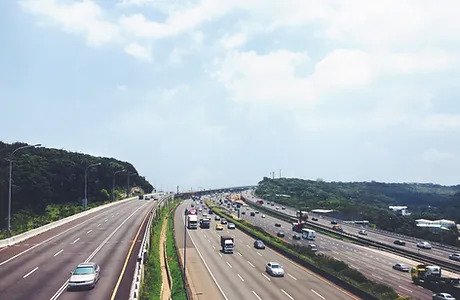 ADULT PERMIT COURSE Ages 18-24
As one of our most popular offerings, we recommend signing up for this course as early as possible as it tends to fill up quickly. If you're unsure about your level or have questions, simply reach out.
TEEN DRIVING ED COURSE Ages 15-17
This course has been highly regarded by countless students throughout the years, and has provided the perfect foundation to enter the next level of learning. Get in touch with questions or to learn more.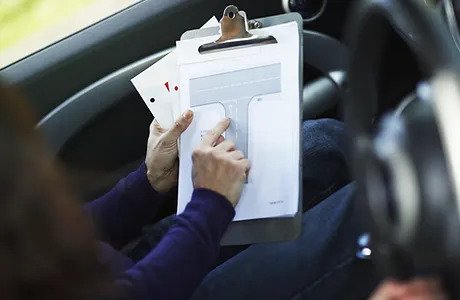 ROAD TEST
Through this exam, students have the opportunity to push their skills, techniques and confidence to a new level in a fun, dynamic way. Contact us today to learn more about the Road Test.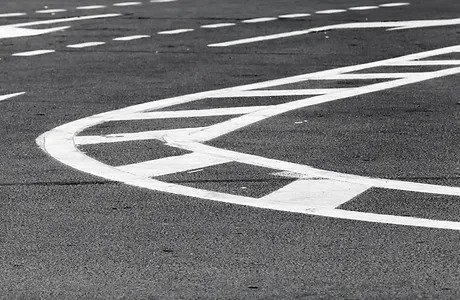 25+ ADULT DRIVING COURSE
We recommend this course to the adults over 25, that want more knowledge on what the state of Texas expects from the road users. This course also helps the Texas driver understand the laws and procedures of the Texas Highway Transportation System, with a gentle approach.