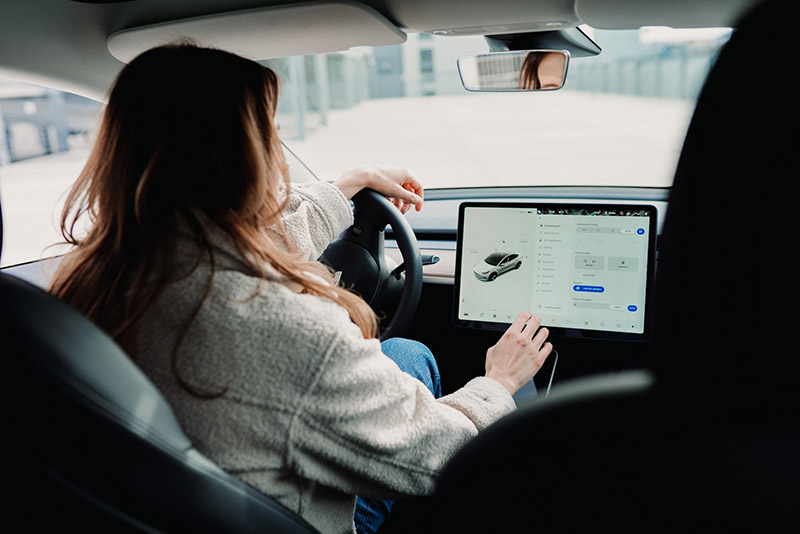 Affordable, Effective and Convenient Driving Lessons
The classes at 111 Driving School were created with the busy student in mind. We provide a very flexible class schedule that enables students to attend the sessions at their own pace and in whatever sequence they choose. Some schools have a fairly rigid schedule for attending lessons, which conflicts with many children's hectic schedules today.
We offer flexible scheduling.
We assist elderly people and anxious drivers.
We provide cost-effective services of high calibre.
We provide the training vehicle for use during driving tests.

Learn Basics Of Driving Safely
Learning to drive is a difficult task and it is an on-going activity. Learning to drive safely will take some time, but with the help of 111 driving school, you will be well prepared and learn the basics of driving safely.

Free Informational Videos & Materials
A collection of "Learning to Drive" movies describing how to pass your test and develop into a responsible and safe driver. The series consists of a number of movies, each of which focuses on a distinct part of the "learning to drive" process for driving. They offer additional resources for help and direction to some of the most defenceless road users.

Fully Insured, Licensed & Bonded
Get your driver's licence with the help of our skilled instructors! We provide the best driving lessons in town.Whether you're a first time driver or have been driving for many years, we'll help you learn to be a safe and certified driver.
Driving School You Can Rely On
There are a lot of driving schools in the city but only a few can guarantee
you that they will teach you the skills to get your driver's licence.
This is because some driving schools are not certified and they have no idea what they are teaching. They just let their students take the test and hope for the best.
For this reason, we recommend that you look for a school with experience in teaching people how to drive.
We all know that driving is a necessary skill to have. But not everyone has the time or money to take a class. Luckily, there are many online courses available for those who want to learn how to drive.
Some of these courses are free and some cost money, but all of them can be taken at your own pace and in your own home. This means you don't need to worry about missing school or work because you're taking a class!
There are also many different types of driving classes available, so it's easy to find one that fits your schedule and skill level.