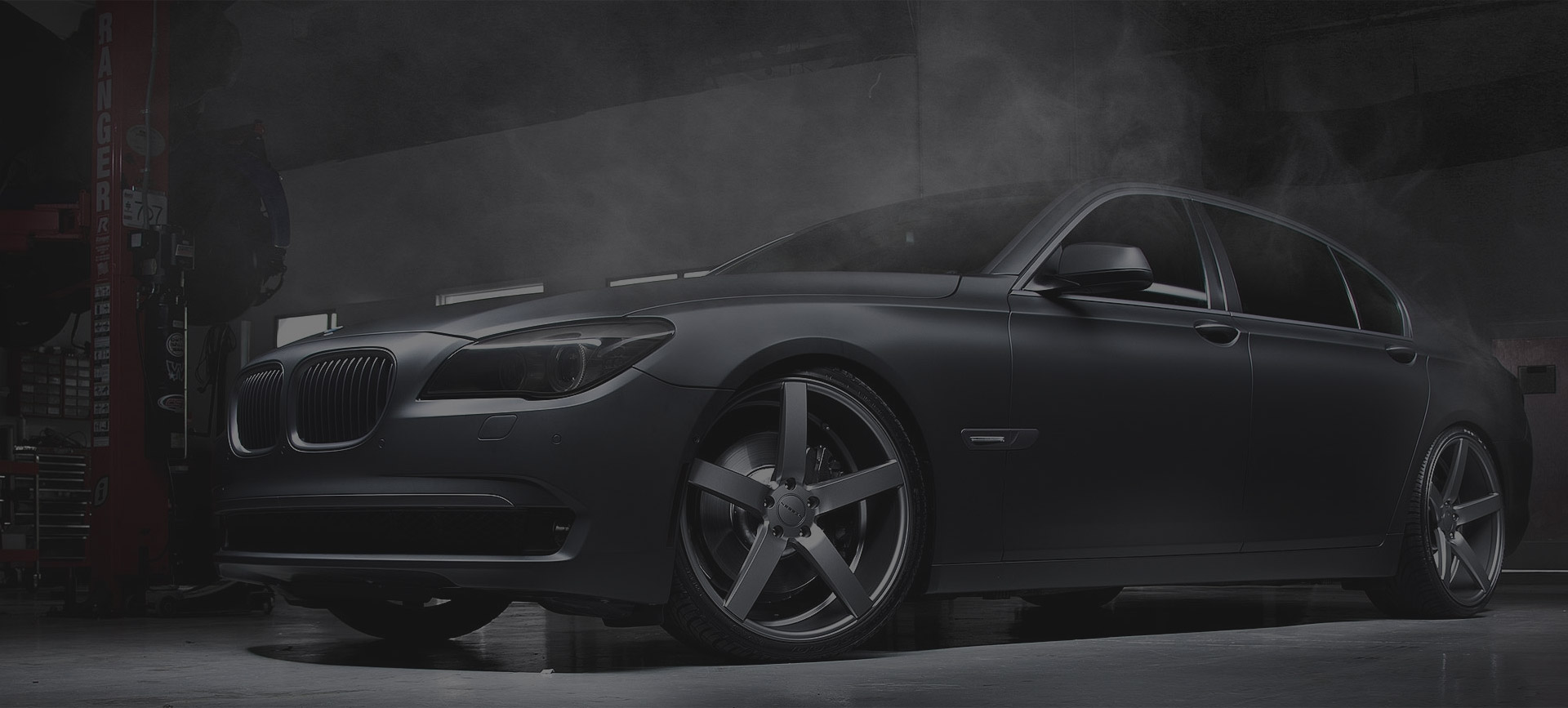 banner-bg
Our hours are
Monday-Friday (10 am-6 pm)
Saturday (9 am-5 pm)
Sunday's (closed)
ARE YOU THE NEXT SAFE DRIVER?
BEING A NEW DRIVER COMES WITH GREAT RESPONSIBILITY
Special Offer For Road Test
Being the latest driver in the United States comes with great responsibility, not only for you but for all around you. That's why it's important to follow the rules of the road and be aware of your surroundings.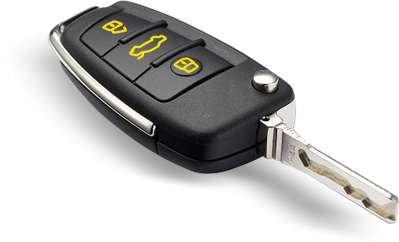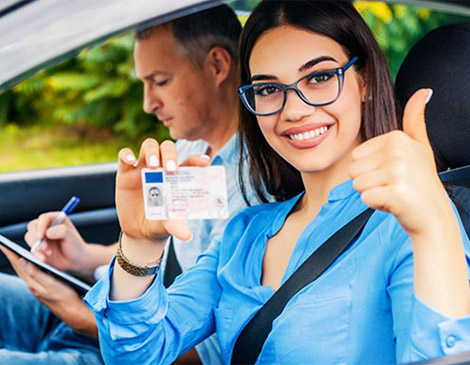 We founded 111 Driving School with one goal in mind: giving our students the best, most rewarding learning experience. 111 Driving School is located in Houston and reflects the vibrant energy of the area. Our passionate and skilled team members are here to help students achieve their goals. Are you ready to reach your potential? Join us today!
Excellent and rewarding experience
Skilled and passionate staff
Clean and safe learning environment
Flexible hours
Diversified classes adapted to multiple age groups
ADULT PERMIT COURSE Ages 18-24
As one of our most popular offerings, we recommend signing up for this course as early as possible as it tends to fill up quickly. If you're unsure about your level or have questions, simply reach out.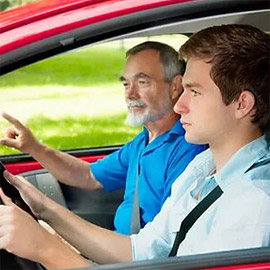 TEEN DRIVING ED COURSE Ages 15-17
This course has been highly regarded by countless students throughout the years, and has provided the perfect foundation to enter the next level of learning. Get in touch with questions or to learn more.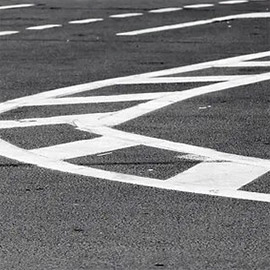 ADULT DRIVING COURSE ​Ages 18+
We recommend this course to the adults over 25, that want more knowledge on what the state of Texas expects from the road users. This course also helps the Texas driver understand the laws and procedures of the Texas Highway Transportation System, with a gentle approach.
Education for Serious Drivers

LEARN BASICS OF DRIVING SAFELY
Learning to drive is a difficult task and it is an on-going activity. Learning to drive safely will take some time, but with the help of 111 driving school, you will be well prepared and learn the basics of driving safely.

FULLY INSURED LICENSED
Get your driver's license with the help of our skilled instructors! We provide the best driving lessons in town.Whether you're a first time driver or have been driving for many years, we'll help you learn to be a safe and certified driver.
Schedule Your Appointment Today
Contact 111 Driving School

ENROLL IN YOUR LESSONS TODAY
GET APPOINTMENT WITH QUALIFIED INSTRUCTORS
Are You Prepared? Since 2018, 111 Driving School has built a solid reputation for providing considerate and responsible driving education in the neighbourhood. You'll experience a laid-back, upbeat, and supportive
environment as you begin your driving lessons and learn to drive with our qualified and welcoming local driving instructors with ultimate convenience.
Instructors:
Work at student's pace
Understand that every individual has their own learning curve
Patient with learners to ease learning process
Provide confidence to beginners
BOOK YOUR LESSONS JUST FILL IN THE FORM
This is the best driving school out there! Ms. Iris is a great instructor who is very patient and understanding. The front desk lady is also very helpful and makes scheduling classes a breeze. Totally recommend this school for any beginner or someone looking to just take the test.
Kaylee Flowers
30/12/2022
I'm so happy!! This is the most cooperative driving school I've ever came across, I recommend anyone to go here!
Great atmosphere
I passed my road test thanks to Ms. Iris. She was very patient and understanding about helping me understand my mistakes and correcting them. She helped me build my confidence behind the wheel and was very encouraging. Overall, I had a wonderful experience and would definitely recommend this driving school!
I love this driving school it was fast and easy the family that owns the school is so sweet
Thank you for the help!
Best driving school in Houston. I had a very good experience with you. And location of the school is outstanding.
Nurlan Sherimbek
12/12/2022
Very good car driving test school. I recommend it to everybody. Regards.
The instructor was so sweet and nice if you ever want to do a road test or even Permit courses I suggest this school and it's a good price. I love them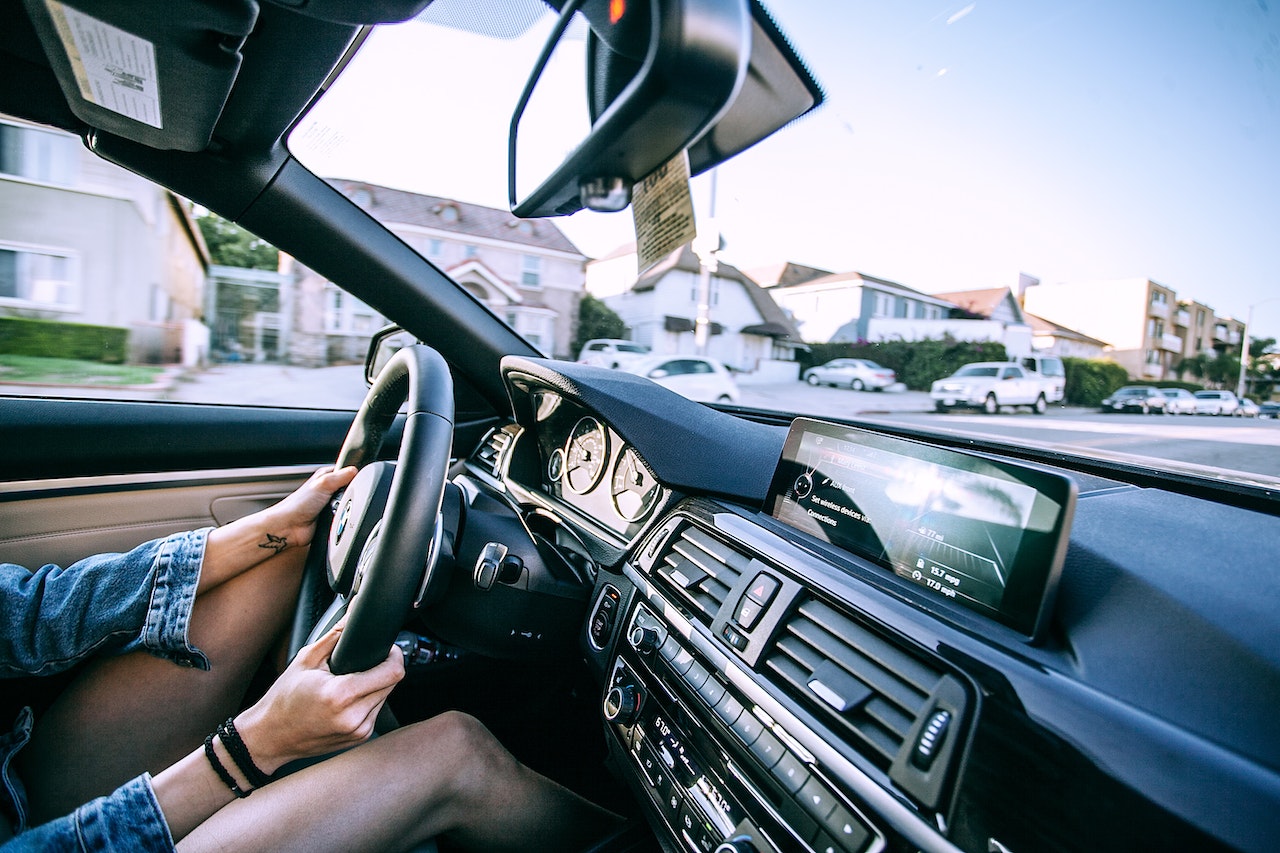 Have the Parent Taught Instructor qualifications changed? Yes, per HB 2048, the qualifications will be updated to reflect moving violations in the last 3 years instead of points. The update includes: Three or more tickets (moving violations according to Transportation Code 521.304) Two tickets without accidents and one ticket with an accident; or Two or …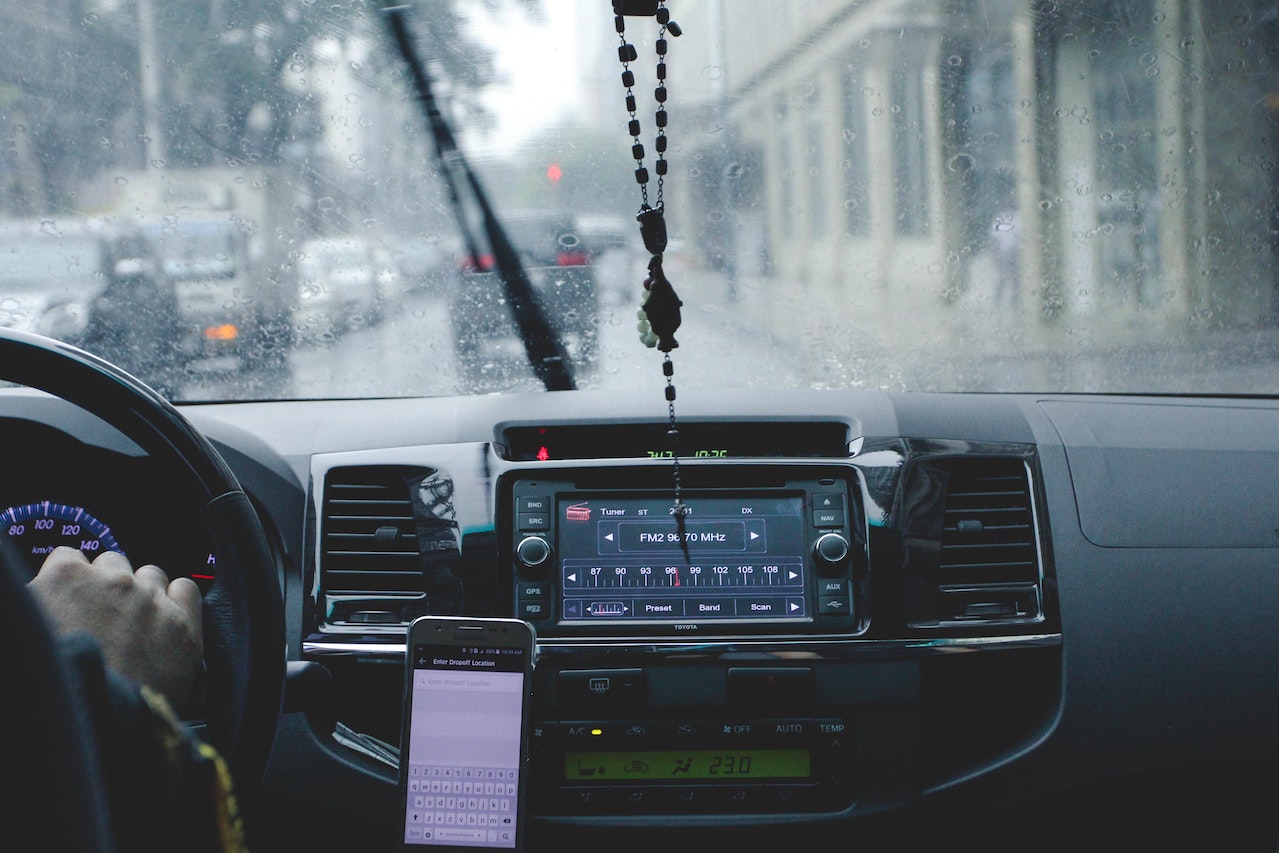 What changes to my curriculum do I need to make because of HB 105? HB 105 requires that all driver education courses and driving safety courses include information relating to oversize and overweight vehicles by September 01, 2020 What is the department requiring me to submit to show that I've updated my course regarding oversize …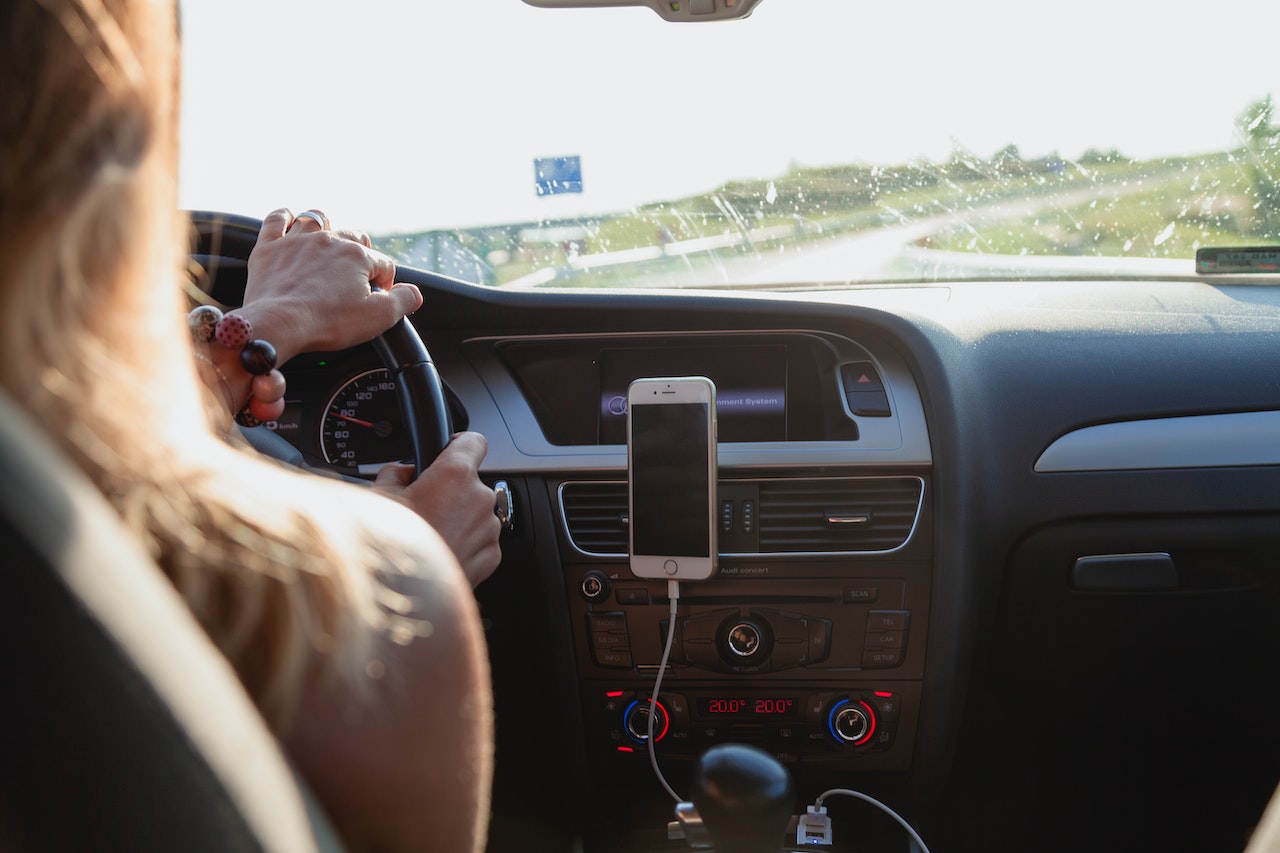 When did the changes for instructor licenses go into effect? Per legislation (HB 2847), the changes in driver education instructor licensing went into effect September 01, 2019. Am I required to hold a teaching certificate to become a driver education instructor? No, you are not required to obtain a teaching certificate. The new requirements to …